Preview: New Targetnet
The Target Internet Ordering System provides a streamlined, user-friendly interface your customers can use to enter orders and gather information. The new TargetNet provides a cost-effective link that your customers can use to directly enter orders onto your Target System. We will be happy to provide an online demo of the Target Web System to show your company the capabilities of the Web Order Entry System at your convenience.
Distributor's order entry costs are estimated between $25 and $100 per order for in house order taking personnel. By allowing customers to enter their own orders, you significantly decrease your order taking costs and increase customer satisfaction.
Email Order Confirmations to Customer
Auto email confirmations to your customers
Save Customer Email address in the customer record
Customer may enter their own email address
Email Order Confirmations to Customer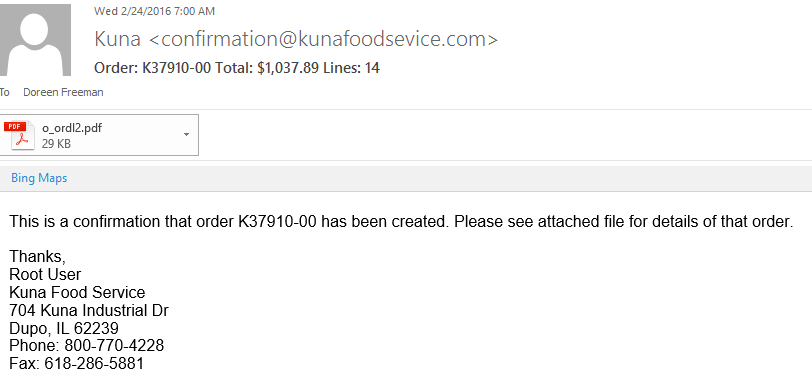 Invoice Confirmation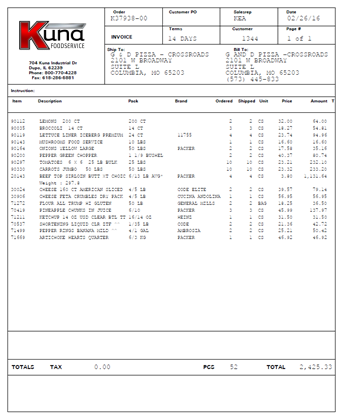 Additional Item Information Page including Vendor Data Sheet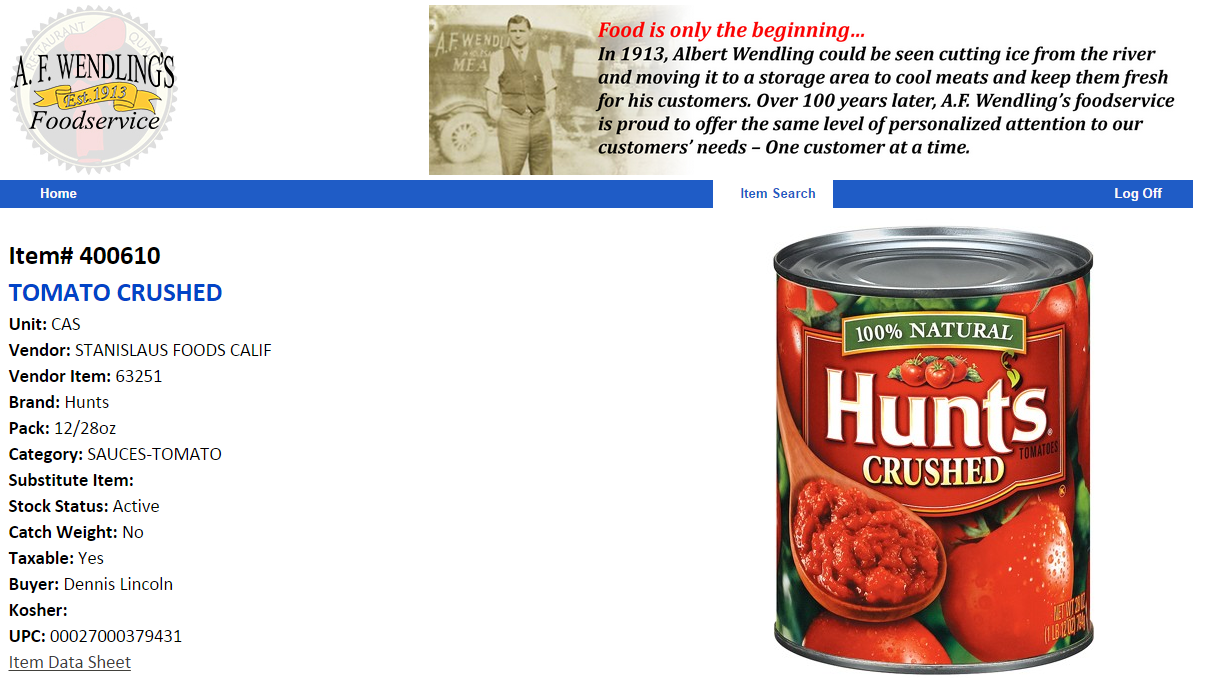 More Features
Price Changes in Target are automatically reflected in TargetNet
Customers can view up to date A/R
Customer can view historical Item Purchases
Customer can view all Invoices and Details for the last year
Real time item availability can be turned off or on
Download Statements and Item History to Excel
New POD Delivery System Signature Display
Any signature loaded from the POD Device is available for viewing on the Invoice Detail Screen
Customers may look up their own accepted signatures
View Person who Signed for Invoice
Delivery Date
Delivery Time
Order Guides
Ability for Customer's to create their own custom order guides
No Need to Create and Maintain Order Guides
Chain Order Guides
All order guides load from Target Host to Web automatically